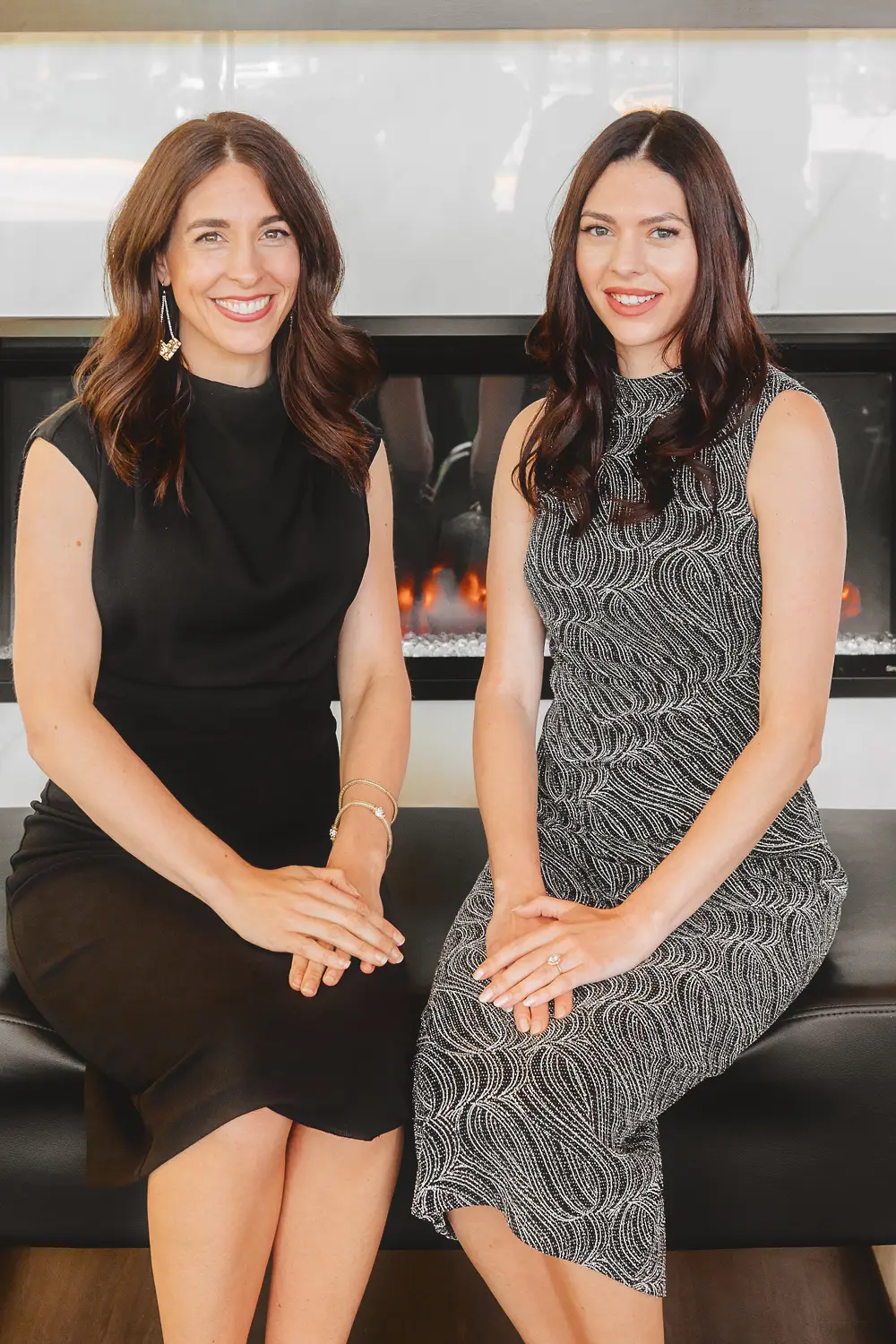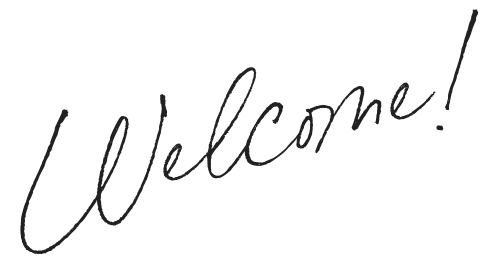 Welcome to Thrive!
We are a chiropractic clinic serving the southern Twin Cities.
We are passionate about helping people! We strongly believe that every person deserves to live a healthy life.
We serve people who suffer from spine and neurological issues. We have seen how traditional medicine has failed to help people achieve the health they need.
People deserve better.
We decided to take a stand against a broken system and built an innovative new practice rooted in respect for your time, transparency on all costs, and a personalized and proactive approach to care.
Thrive is a wellness-based clinic designed for patients who are willing to invest in their long-term health and partner with us to address root issues through adjustments to the spine and lifestyle changes, rather than medication alone.
If this resonates with you, we hope to meet you at Thrive.


Thrive is now accepting new patients. We would love to connect!
CHIROPRACTOR Burnsville MN
Thrive is a wellness-based chiropractic clinic designed to serve busy families in the south Twin Cities.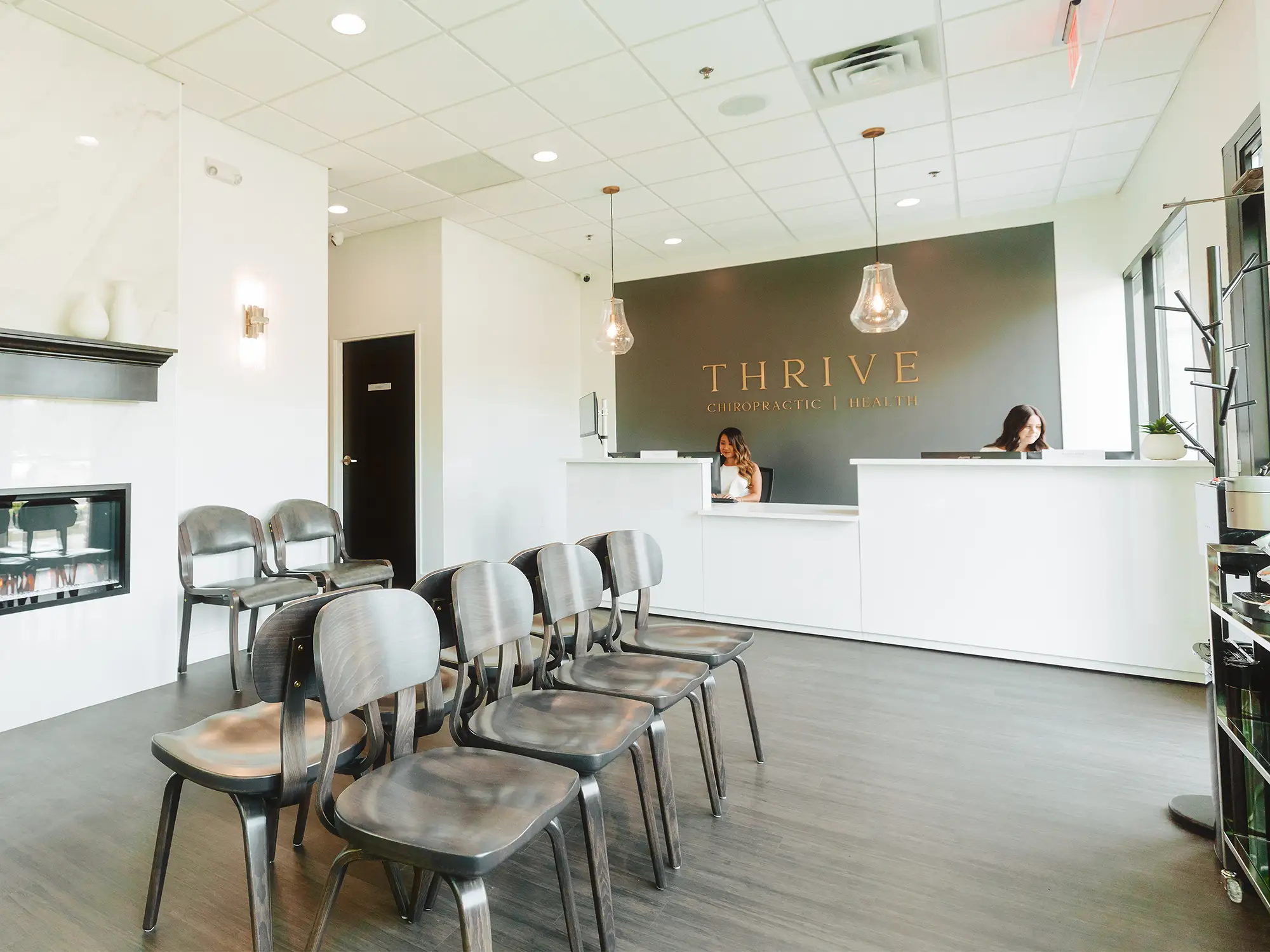 Chiropractic Care in Burnsville MN
We are a Burnsville MN chiropractic clinic and we love helping you achieve optimal health. We are dedicated to chiropractic solutions to target your unique needs, whether you are suffering from neck pain or back pain, migraines or headaches, muscle strains, pregnancy discomfort, or a decreased quality of life due to your health.
We use a strategic and effective approach in repositioning a misaligned spine back to its correct shape in order to achieve lasting results.
 If you are looking for a different pain management solution, or even if you just want to improve your overall health by opening up your body's innate, natural healing ability, we can help you achieve your goals.
We have little to no wait time, open evenings, and same or next-day availability.
We focus on lifestyle changes to address the root cause. We carefully craft a personalized plan with you and focus on a proactive approach to care.
We present all costs upfront and you and your chiropractor (not insurance companies) can decide what's best for you. Costs are HSA and FSA eligible.
Would you believe seeing your chiropractor could actually be easy and feel good?

At Thrive, we believe that healthcare should feel like self-care, not sick-care. We know you are busy taking care of everyone else - let us take care of you. 
Our address is 511 County Road 42 E. Burnsville, MN 55306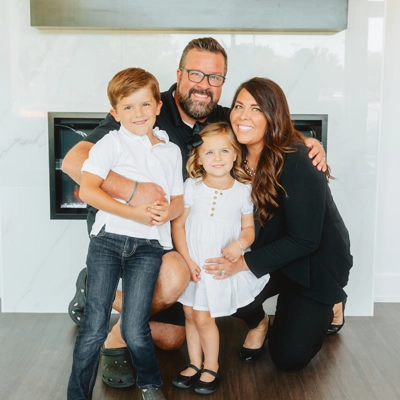 "I came to Thrive because I was suffering from terrible migraines due to past injuries on my neck. I was a hairstylist for 10+ years and also a massage therapist. Chiropractic care completely transformed my life and now my family gets adjusted too!"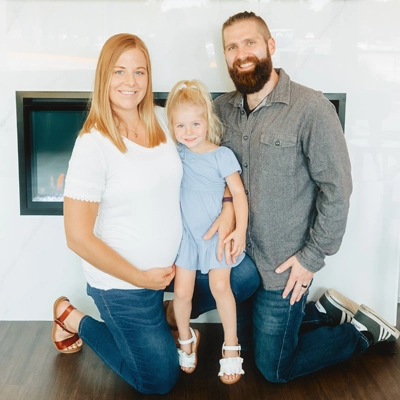 "Our whole family comes to Thrive and we love it! I have been adjusted throughout my pregnancies and my baby was adjusted right after birth. I suffered for years with headaches and I no longer have them. I can now live life and not be limited by pain!"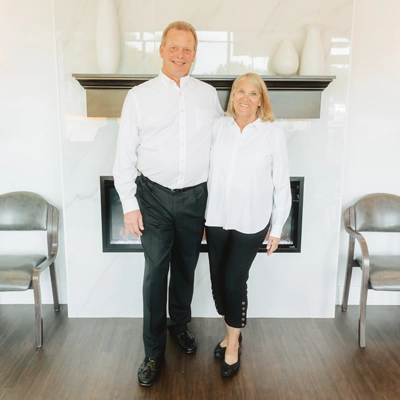 "My husband and I love everyone at Thrive. The doctors and staff truly care about our well-being. Everyone knows each of us personally and it really feels like more of a family. We are living a more vibrant life by coming here."
What makes Thrive unique?
Thrive's goal is for patients to get RESULTS and to thrive in every aspect of their life. Thrive uses a highly effective, gentle, and specific adjusting approach. Thrive chiropractors analyze the spine and nervous system by using a five-step assessment protocol.
Chiropractic care is one of the most effective non-invasive treatment options for patients living with a wide variety of issues. Spinal adjustments have been used to help people of all ages overcome pain and limitation in their lives and allow them to get back to doing the activities they enjoy.
What Kind of Training Does a Thrive Chiropractor Have?
In order to become a chiropractor, one must complete a minimum of four years at an accredited chiropractic institution. Before being able to attend chiropractic school, it is required to have an undergraduate degree in basic science or a number of years of experience in a different but relevant health profession.
The chiropractors at Thrive logged at least 4,200 hours in the classroom and also, at minimum, did 1,000 hours of supervised training in a clinic. These supervised hours are used to teach how to diagnose specific conditions and what treatment techniques to use in order to bring the body back to its full potential.  In order to obtain a doctorate of chiropractic degree, one must pass a rigorous 4 part national board exam. 
At Thrive, we are dedicated to helping you reach optimal health and we look forward to meeting with you in order to design a personalized plan that meets your needs.