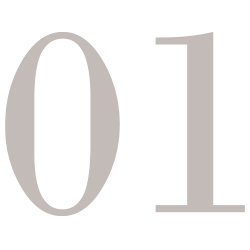 Your Consultation and Chiropractic Exam
At your first visit, we will discuss your health history and your goals. We will then conduct a chiropractic exam and nervous system scan. X-rays may be performed if needed. The doctors will review your exam findings and customize a plan best for you.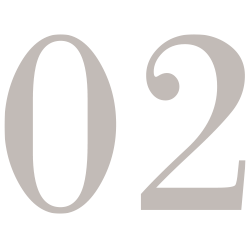 On your next visit we will go over your results and explain how we can help. We will show you what we found, what your suggested care plan consists of, and how much it is going to cost. You will get all your questions answered and then you will receive your first adjustment.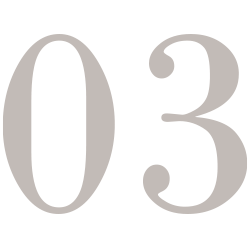 As you progress through your plan, we will work together as a team to bring you quality care. Based on your findings, we will periodically repeat exams to track how your body is responding and make changes if necessary. We can't wait to see you function at your highest potential and meet your health goals.