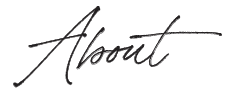 Thrive is a wellness-based chiropractic clinic designed to serve busy families in the south Twin Cities.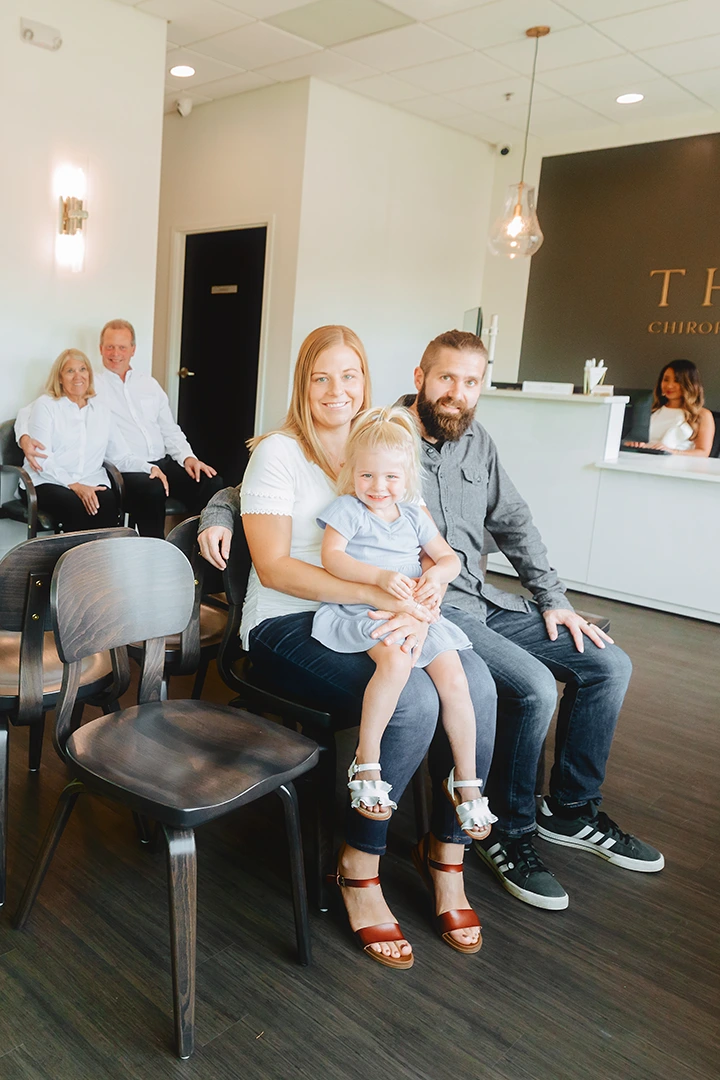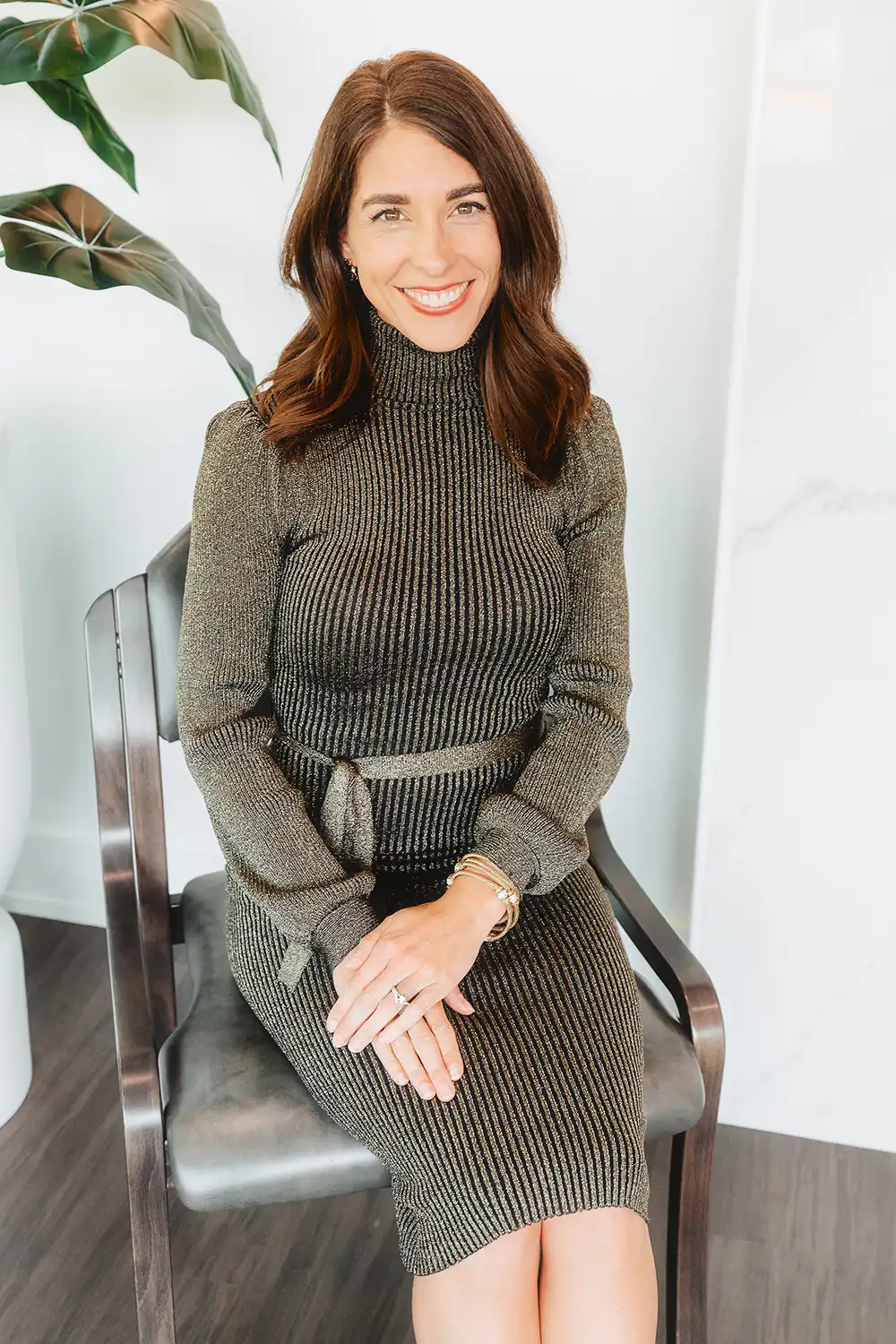 Thrive was founded by Dr. Megan after she saw that patients were craving a different experience with their healthcare.
Patients are tired of long wait times. They want to get to the root issues and not jump to medicine as the only solution. They are frustrated when doctors seem to brush off their concerns without truly listening. Patients are tired of navigating through the broken system of low-value, high-cost care.
Crafting an elevated experience
At Thrive, our goal is to provide the best healthcare that patients deserve. By using a cash-based model, we do away with coders, billers, administrators, and the other red tape that comes with insurance contracts. We solely focus on providing truly personalized, proactive care for our patients.
We put the patient-doctor relationship first. Your doctor works directly with YOU, not a healthcare organization or insurance company. Your health is our highest priority.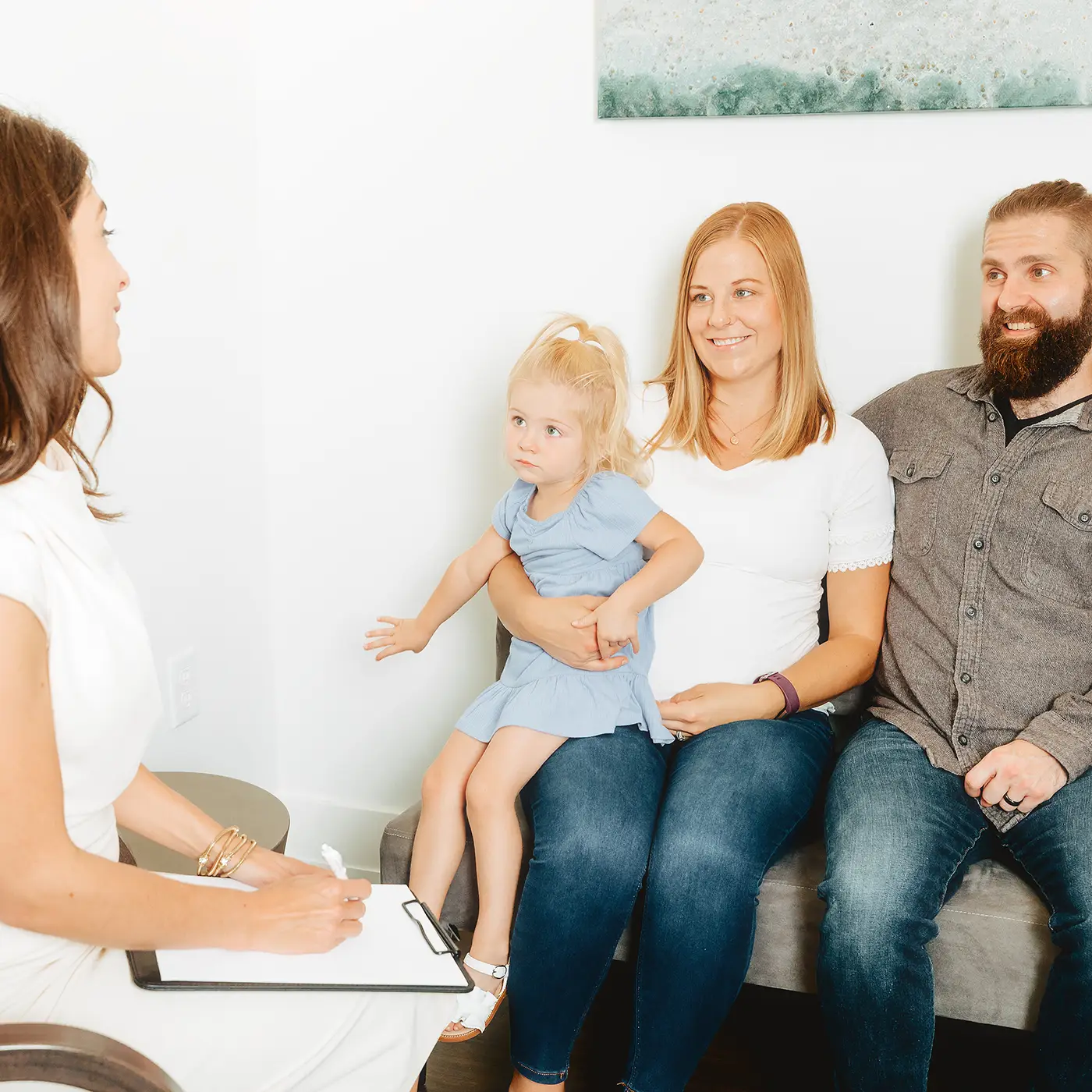 We believe that healthcare is not a one-size-fits-all method. Here at Thrive, we explore creative, effective, and personalized solutions to find what works best for you.
We approach healthcare with compassion, creativity, and excellence to help our patients live happier lives. We sincerely love what we do, and want you to know your health is our top priority.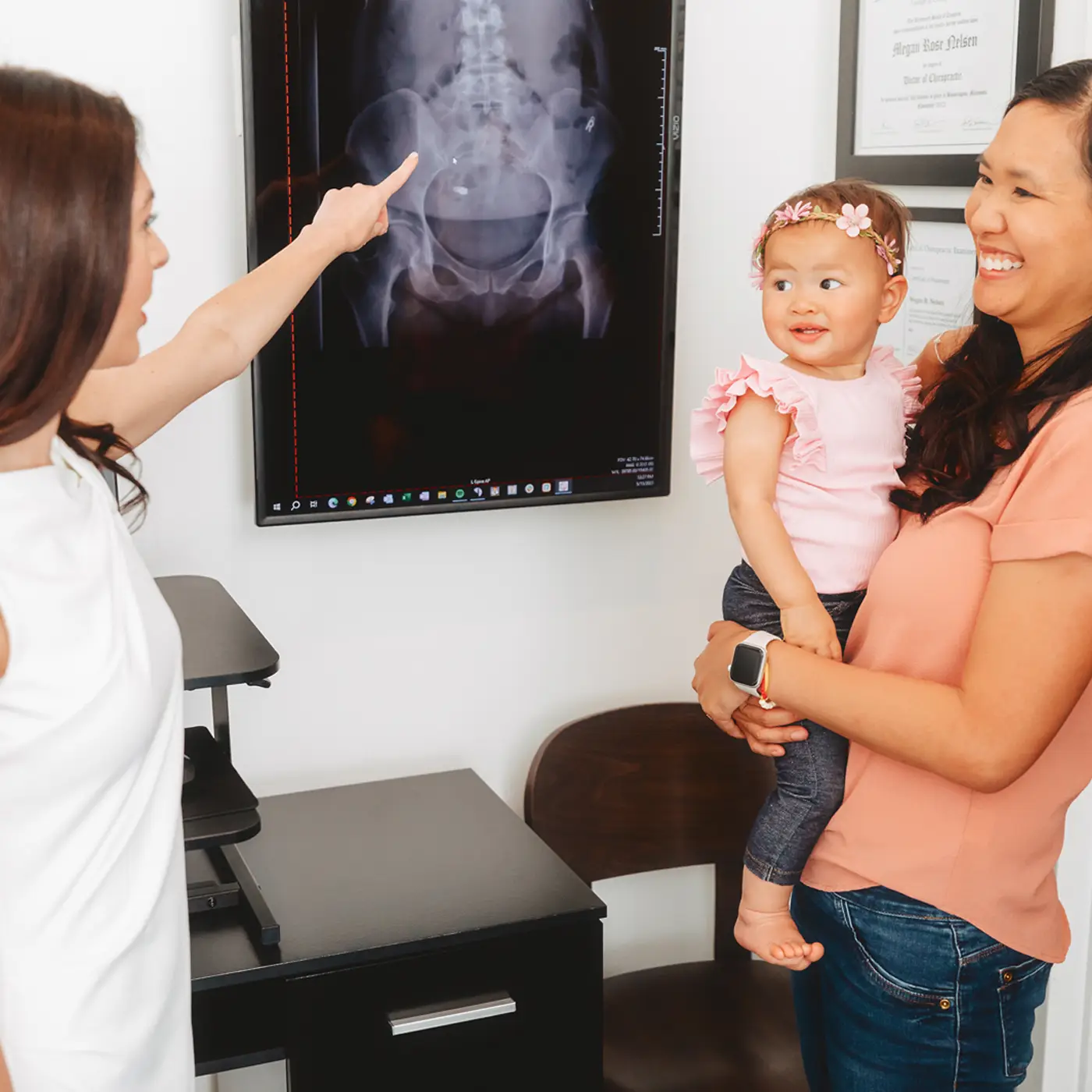 What Makes Thrive Different?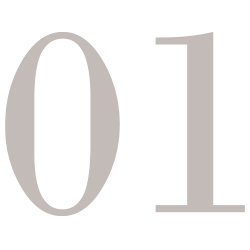 We Respect Your Time & Money
We see you at your appointment time. We know you're busy and your time is just as valuable as ours. We also believe you should know the cost of any services up front and every dollar you spend should add value.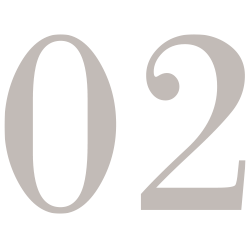 You are not just a number at Thrive. When we evaluate your health, we want to truly get to know you so that we can see the big picture.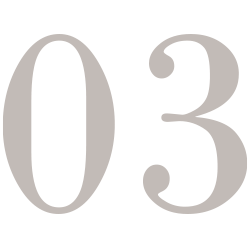 We meet you where you are
Whether you haven't seen a chiropractor or you have been treated many times, we will work to meet your goals in ways that align with your preferences. No judgment.

We have evening appointments because we know it is hard to make an appointments during your work day.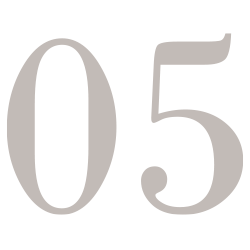 We take the time to explore and implement creative and effective solutions to find what works for you.